Welcome To Best Steadicam!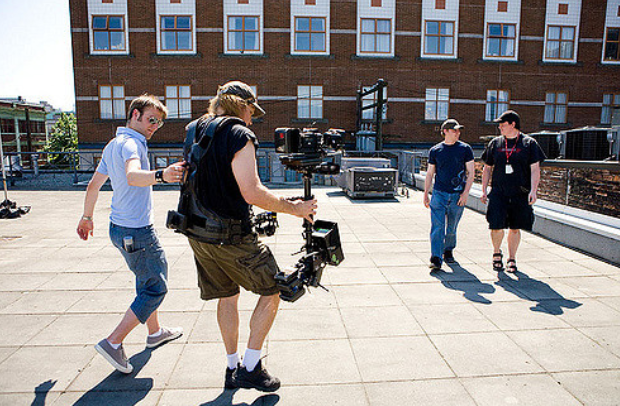 Hello and welcome to Best Steadicam the site created from my love of shooting proffesional quality videos with statedicams. I still consider myself a student but I wanted to share the lessons I've learned and the tools I use that assist me in my video projects.
I willl share:
What are my favorite choices of Steadicams
What mistakes to avoid to get the most out of your steadicam
The tools I use on my projects with full reviews
The tips, tactics in creating the best video content as I learn them with nothing held back
Get full reviews of products I actually use and my take on them
The Cameras I recommened for video content creation and much more!
Steadicams
Cameras
Product Reviews