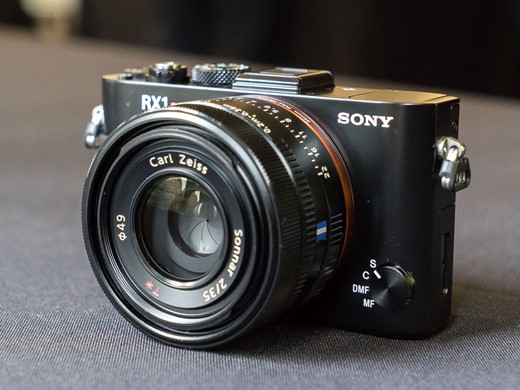 When I was in the south of Chile last October I came to a realization: it was time to upgrade my camera. I'm glad I did and this review of Sony's RX1R2 is meant to highlight exactly why. For about a year I had been using Sony's Alpha a6000 which I liked because of its video quality.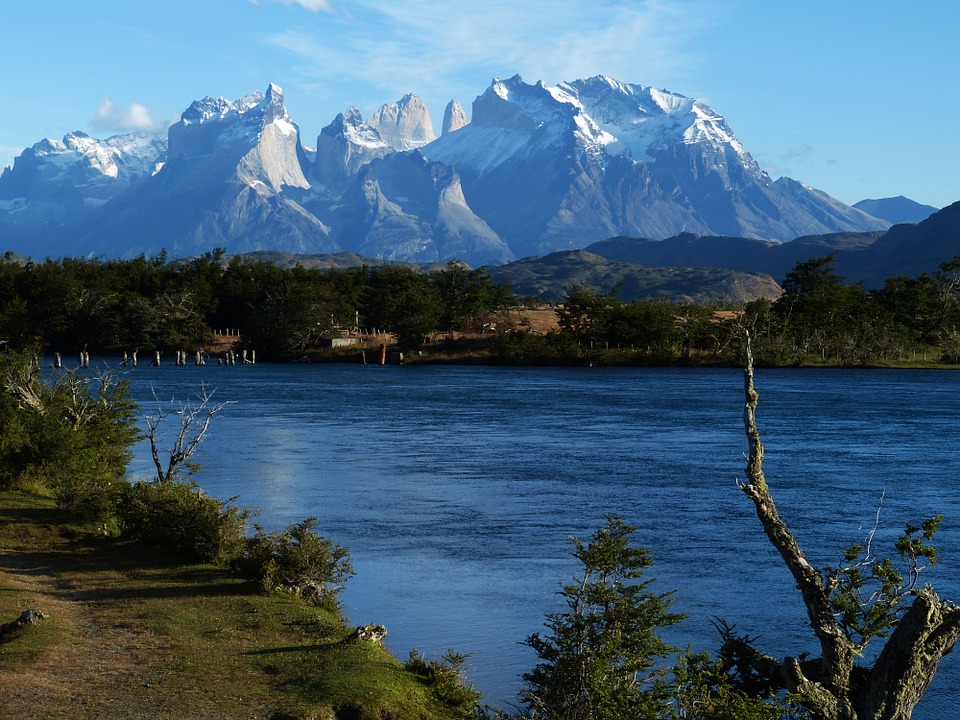 I'm an amateur cinematographer and when I'm traveling I like to make home movies for my friends and family. The Alpha a6000 was more than capable of serving that purpose while still providing me with decent enough photos for my various albums. But, as I said, I had an epiphany of sorts in the south of Chile; I had never seen landscapes quite like what I saw there. When you take a photo or a video of something the goal isn't just to capture its physical characteristics, you are trying to freeze the soul of something in time.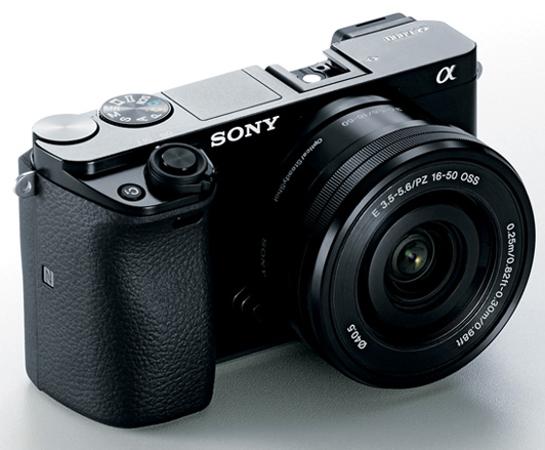 It dawned on me that the Alpha a6000 just didn't have the muscle for capturing the kind of experience I had in Chile. When I got back to the States I resolved to upgrade my camera and I decided, after much deliberation, to go all in on Sony's RX1R2. As far as videography is concerned, the RX1R2 boasts:
30 Minutes of continuous filming

1080p HD quality Recording

1920X1080 pixels in frame rates of 50 (PAL) and 60 (NTSC)

An HDMI port
If you're like me you take your camera everywhere with you. There's always an opportunity to take a photo or video (or embarrass your girlfriend). With that in mind, I've found that I've gotten a lot of use out of the HDMI port on the RX1R2. Most modern televisions have the ability to be connected to various devices with an HDMI cable these days. I've been able to entertain my friends and family with quality videos straight from my RX1R2 just like I could with my a6000. Although the RX1R2 doesn't have 4K video – like Sony's RX 100 IV for example – I found that I didn't need it as badly as I thought I did. For my purposes, the RX1R2 provided excellent video. I have never been ashamed to show my friends and family the videos I've taken with it. As far as videography is concerned, it's far superior to a camera like Pentax K-3 II.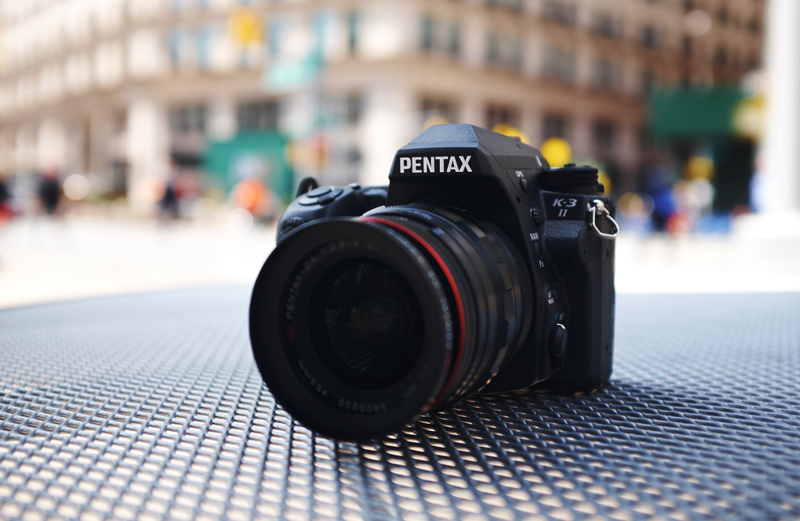 A friend of mine has the Pentax K-3 II and he hasn't been pleased with it. He initially got it because he thought that it would be great for doing shoots and short videos at weddings but found that it disappoints.
I enjoy taking videos of my experiences, but I think that the RX1R2 really shines when it's used for exposure shots, especially on a Steadicam. I have DJI's Osmo mobile which is great for long exposure shots with my RX1R2. As we all know, if you want to get the best exposure shot, you need to have a Steadicam. My RX1R2 worked wonderfully with my Osmo and, if you don't have one, I would strongly suggest getting one for this type of shot. At any rate, the RX1R2's specifications for exposure shots are as follows:
Aperture range f2 – f22

Shutter speed range 30 – 1/4000

Minimum ISO of 100 (the maximum being 25600)

0.059 second

shutter lag (on manual focus)

0.016 second

shutter lag (pre-focused)

Shutter speed range of 30 seconds to 1/4000 of a second
The aperture range on this camera is really what sets it apart. I've really gotten some incredible shots using the multitude of different settings that are available on the RX1R2. A camera like Sony's A77 II has a similar aperture setting capabilities (at f2.8-f22) but it doesn't provide the same kind of control over shutter speed that the RX1R2 does.
It's here, really, that the RX1R2 really stands alone. Its minimum shutter speed of 30 seconds allows you to get the absolute most out of each shot and enables you to get the beautiful, dramatic exposure shots that we all love.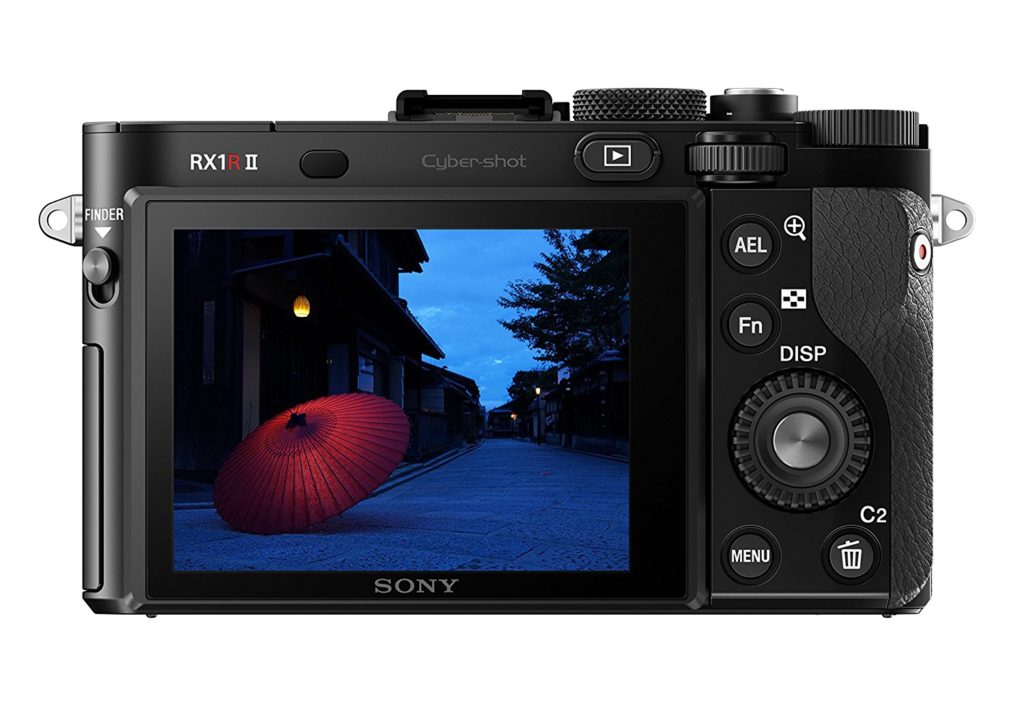 When compared with Pentax's K-3 II I think that the RX1R2 wins again. While it's true that the two cameras have similar capabilities as far as aperture and shutter speed, the RX1R2 is vastly superior in its autofocus points. The RX1R2 has 399 autofocus points to the Pentax K-3 II's 27. That means the RX1R2 has roughly 16 times the versatility of the K-3 II in this area. Moreover, as the world's most compact full-frame camera, the RX1R2 will almost certainly be compatible with whichever Steadicam you happen to use. You can also tilt the LCD screen with the RX1R2 which is ideal for ensuring that you are able to get the perfect shot. The Pentax K-3 II does not have the same capabilities as far as screen versatility is concerned.

                        Pros                                                                            Cons
            – Superior photographs                                                 – A little heavier at 17.9 Oz
            – Wide aperture range                                                    – No touchscreen
            – Top of the line ISO range                                            – Mechanics are difficult to master
            – An HDMI port for showcasing your videos            – Somewhat short battery lifespan
______________________________________________________
Conclusion
The RX1R2 is a capable, compact, top of the line camera that can do it all from videography to long exposure shots to standard high-quality photographs. When compared to cameras like Pentax's K-3 II or other Sony cameras like the Alpha a6000 or the RX100 IV, the RX1R2 blows away the competition. Its strengths include a wide aperture range, 399 autofocus points, superior shutter speed range, HD quality recording, and a compact body that is perfect for transportation. It is by far the best camera that I have ever owned. It's a cameraman's camera with the versatility to do anything and everything you can think of. If you want to get the most out of every shot you take than I strongly recommend getting the RX1R2. It has yet to disappoint me and for the price, you will still be getting incredible value out of this incredible piece of equipment. I'll be returning to the south of Chile next September. I want a chance to take photos and videos of my experiences in that wonderful country with a camera that has the ability to do it
Sony RX1R2 Test Video