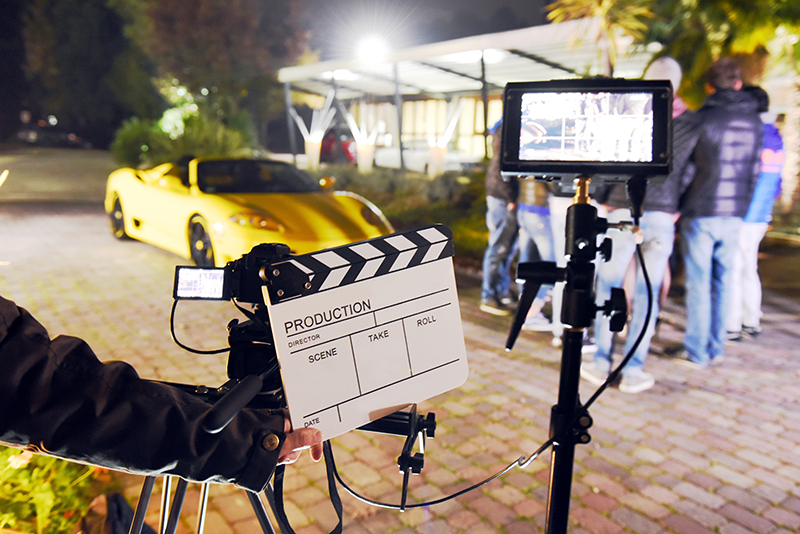 WHY DID YOU DECIDE TO BUILD A WEBSITE DEDICATED TO STEADICAMS?
I wish I had a dollar for every time I heard that question. However, I have a  simple answer for you that will help you understand what inspired all this. I am a video content creator and have been creating video content for quite some time now. Creating videos for me is much more than a hobby it is my passion so doing something that supports other content creators for me is only natural.
WHY AM I SO PASSIONATE ABOUT THIS WEBSITE?
I noticed a while back while filming and editing videos that I had some video stabilization issues that software couldn't fix.  So I went on Google and searched long and hard for a better resolution to my problem and found out about Steadicams. I noticed that there were not enough real good information about them with real solid reviews I could trust. After all that headache and struggle I finally picked out one that solved my issues. But it took me almost two weeks to figure out which one was the best. I had to ask around and do a ridiculous amount of research to figure out which one would be best video stabilization solution for my needs. This was a frustrating process for me and I knew that I could not be the only one experiencing this issue. So with all that said I decided to build this website and put together a small team and focus on reviewing Steadicam's for people who needed real advice just like me. My aim is to create and support a community of like-minded people like you that have the same passion for filmmaking. So if you ever have any suggestions or questions please feel free to reach out to us because your participation is welcome here! I also accept products to review so if you are a manufacturer and want us to do an exclusive honest review reach out to us HERE.
Thanks!
Derek